by Mike Coffey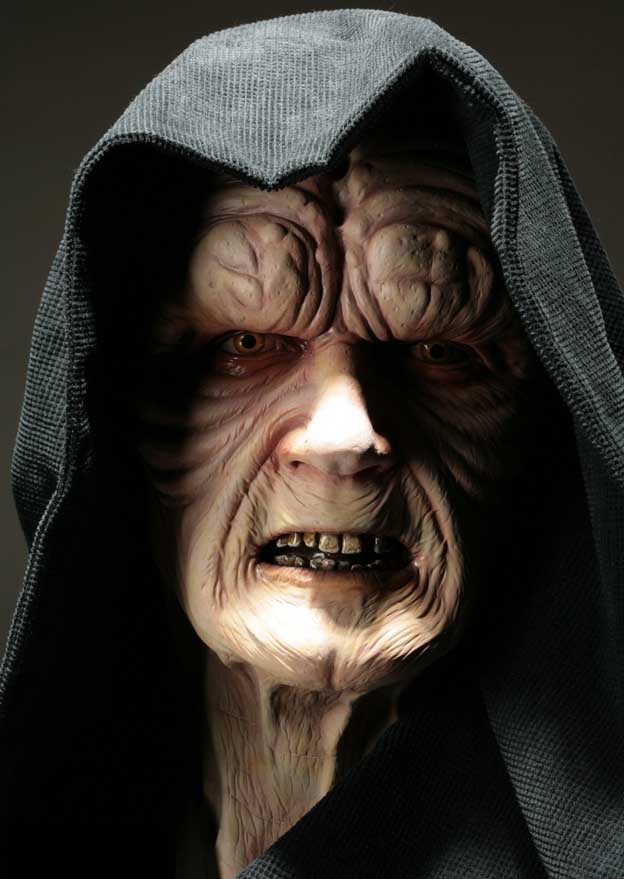 Yesterday, I penned a missive to our buddy John Feinstein, which it appears a number of you liked (which, while not essential to the work, generally makes me happy). It also, however, sparked a conversation that got me thinking, and I believe it's a thought process worth exploring.
While talking about the article in an email thread, someone asked, "When did Feinstein turn into a f@#$ed-up curmudgeon?" I had a hard time pinpointing it. After all, he was not always thus. If you look at the bookshelves in my office, you'll find six of his works, all well-thumbed and enjoyed. He even has good things to say about ND in a couple of them, so it couldn't have been a from-birth condition.
But just as I determined a re-reading to find a tipping point wasn't a good use of my time, another participant chimed in with, "Probably a week or so before Coffey did."
That was surprising. Curmudgeonly? Cheery old moi? Couldn't be.
But rather than dismiss the findings, I figured I'd give the hypothesis a chance. I did an informal ask-around with some folks, and found to my surprise that I apparently have been, "a little grouchy lately." While investigating a better contextual definition of "lately", I figured out my own tipping point: October 22, 2011.
I'd spent most of the spring, summer and early fall battling various health disorders, including a four-day hospital stay two weeks before, so a trip to the SC game and the planned NDN tailgater was out of the question. So I wouldn't have to watch the game alone, my dad came over to watch it at our place.
We all know how that game went, and rehashing the (head-)blow-by-(head-)blow won't do anyone any favors. But the tipping point where I went off the rails was Starling's fumble return for the touchdown. Six months of ER's, medicines, pokes and prods let loose, and I spent the next two hours over my dad's protestations declaring that this man (Brian Kelly) was an idiot who couldn't prepare a Pop Warner team and I was done with him. Then the whole "my guys / other guys" thing blew up in the days following, and that just cemented the whole thing.
Obviously that team wasn't prepared, and obviously there were mistakes made. But was being done and getting crabby about ND football in general (and Brian Kelly in particular) the way to go? Was it fair to write him off after a season and a half and believe he wasn't capable of correcting errors and making adjustments?
Probably not. OK, definitely not.
I've seen my Christmas Future, and it is John Feinstein. So it's time to sponge away the writing on that stone and give Brian Kelly a clean slate. Some things will be more difficult to sponge than others, some never will be removed — a Jumbotron remains anathema — and there probably will remain some residue with the rest. But residue wears off with time, and it's time I'm willing to spend.
Mr. Kelly, I was unfair, and I apologize. Keep up the good work.
And yes, I made a title change, as suggested by BI. Too good to pass up